CLOSING DOWN SALE ON NOW -
Q-Kayaks Kayak Manufacturing Department has closed down. We have limited stock available + lots of kayak accesories that we will have avaliable to sell.
Please check out our home page to see the latest and where our kayaks will be made next.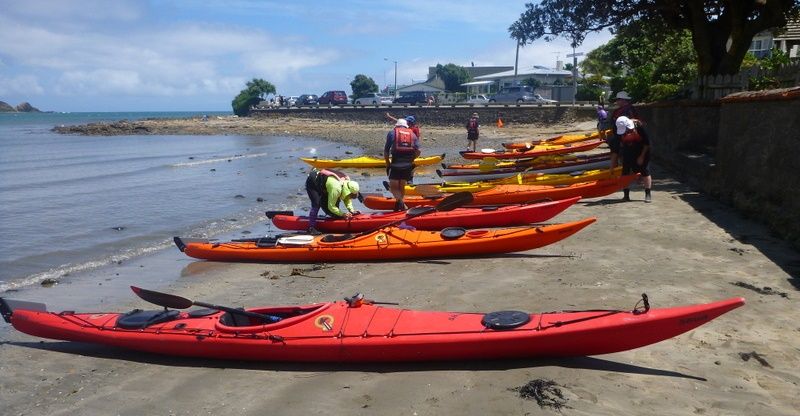 SPECIALS ON NOW......
Our full range of kayaks and accessories are at discounted prices.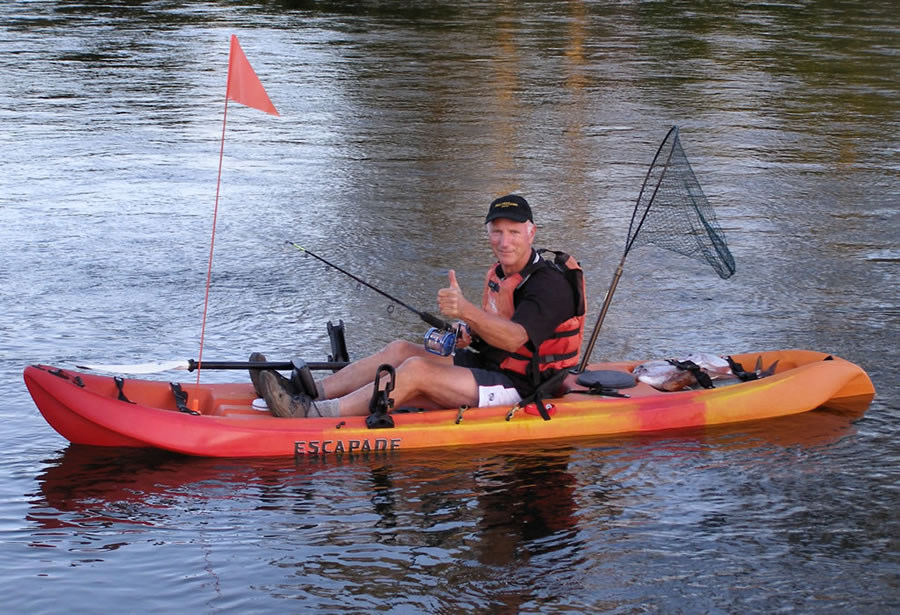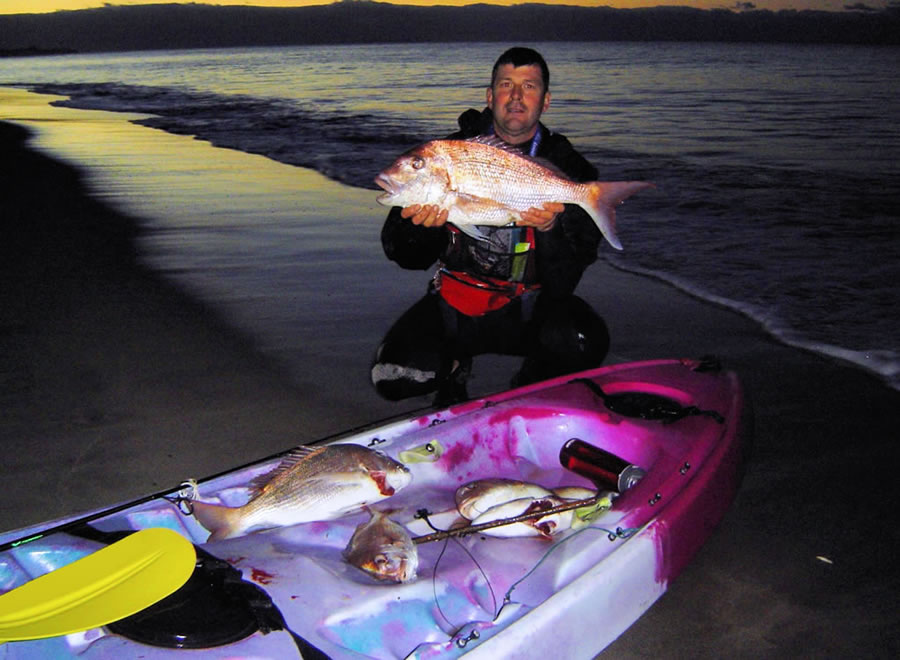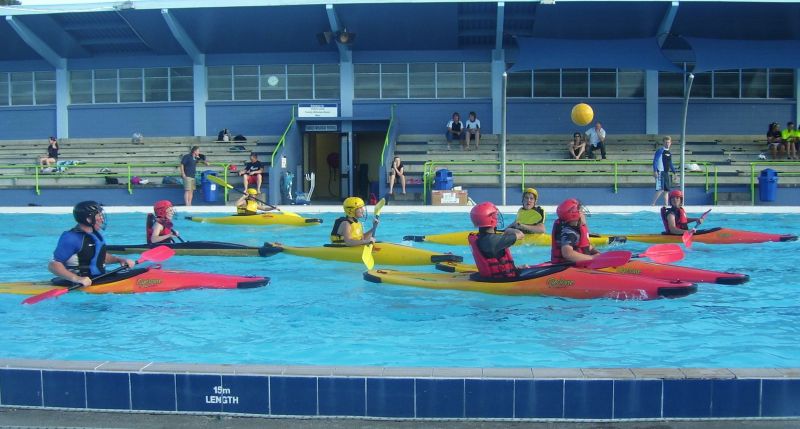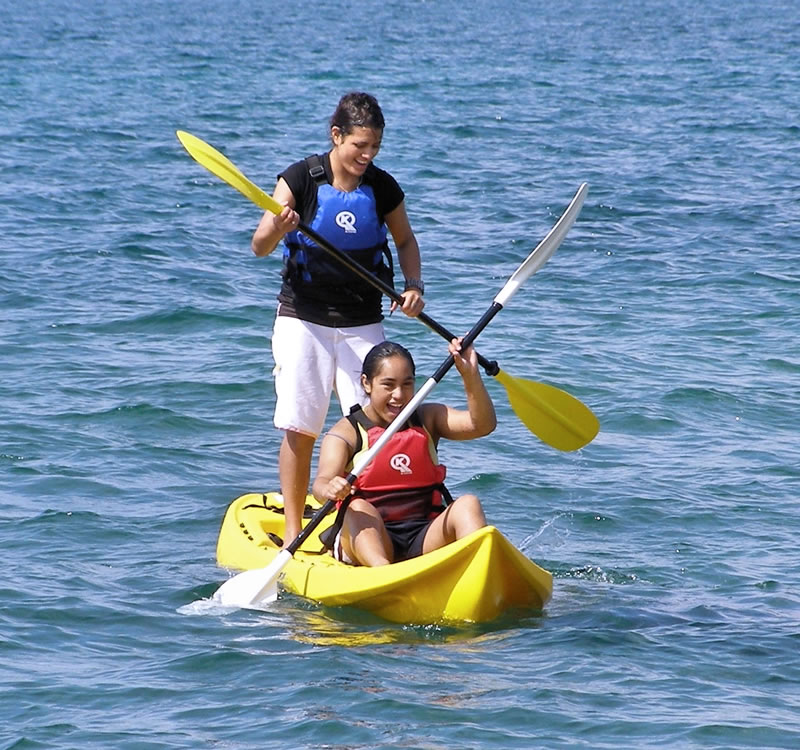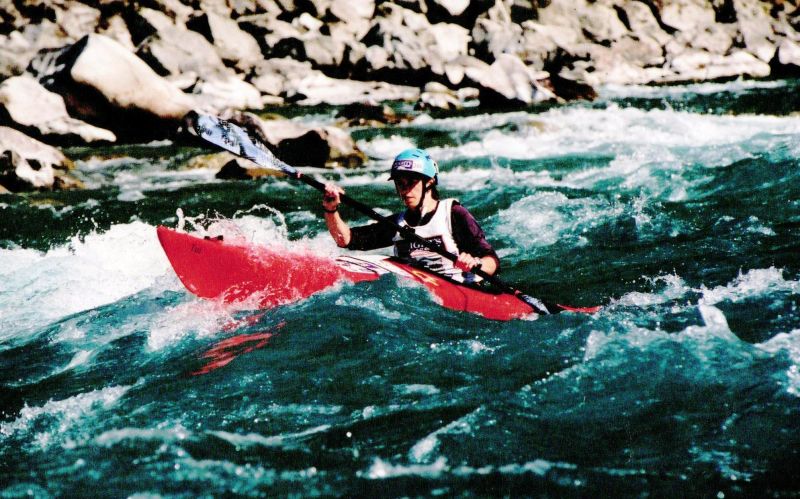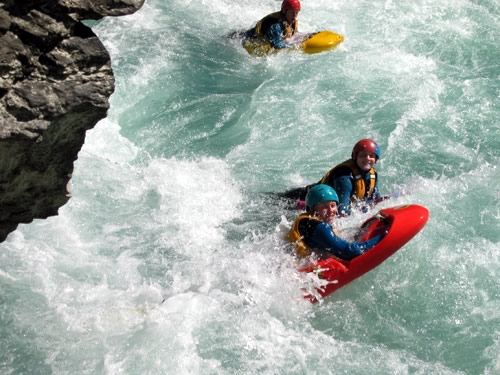 Tui Lightweight & Standard Polyethelene Special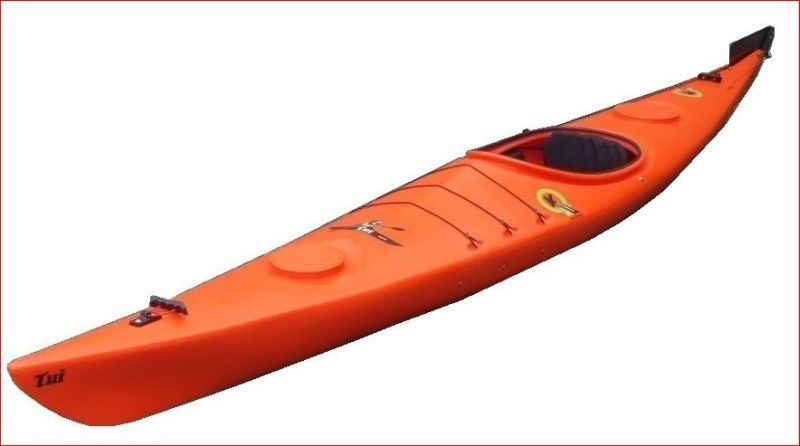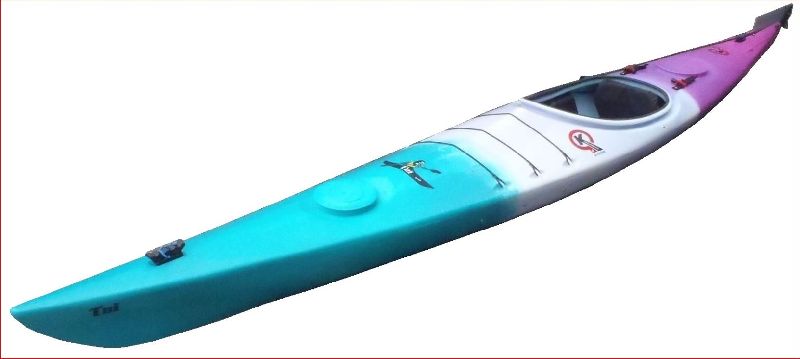 Yellow or Red Basic Tui L/w $900.00 Carousel Basic Tui Std Special $1000,
Same style as this orange Tui two Available
Direct Sales from our website and the Q-Kayaks shop
We sell Thule Roofracks by order.
Open on Saturday Mornings by appointment.
All enquiries contact us on - Ph: 06 3268667 Wade's Cel: 021 498 558
Email: enquiries@q-kayaks.co.nz
Our Q-Kayak range is NZ Made, Buy Direct from our Factory.
Open on Saturday Mornings by appointment.
Contact Us via email or give us a call on 06 3268 667, for a great deal
137/139 Mulgrave Street, Ashhurst
Palmerston North
New Zealand
Phone: 06-3268667
Hours: Mon-Fri 7.00am-5pm