RUDDER / RUDDER PARTS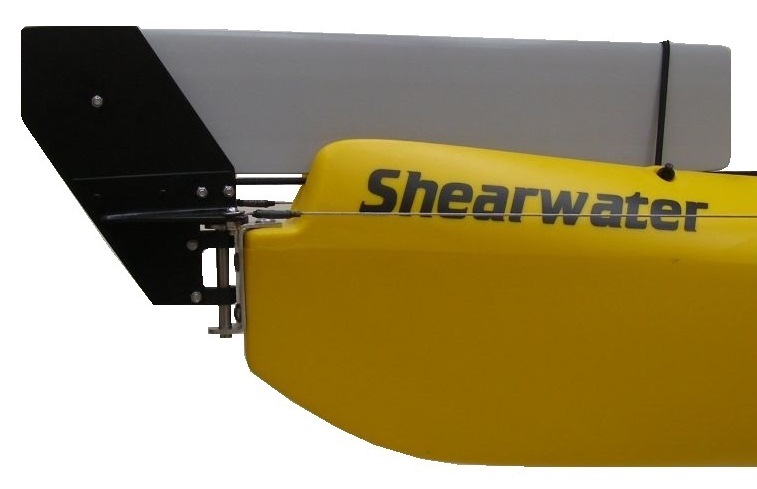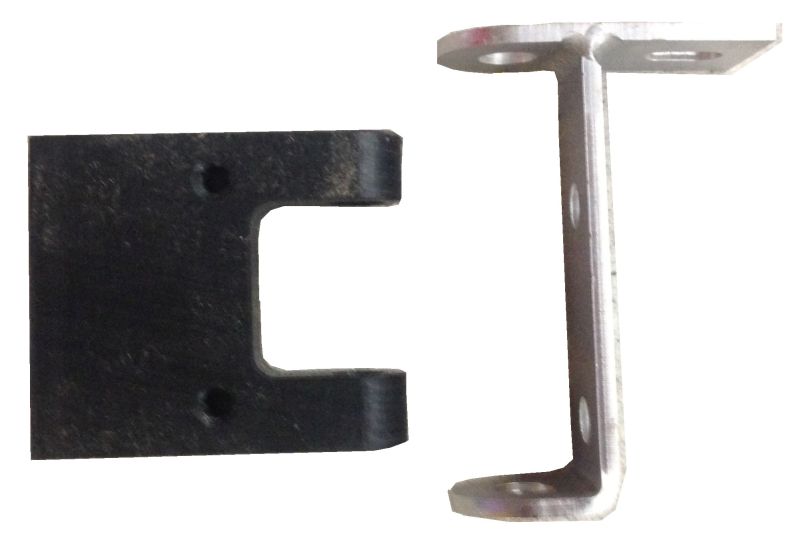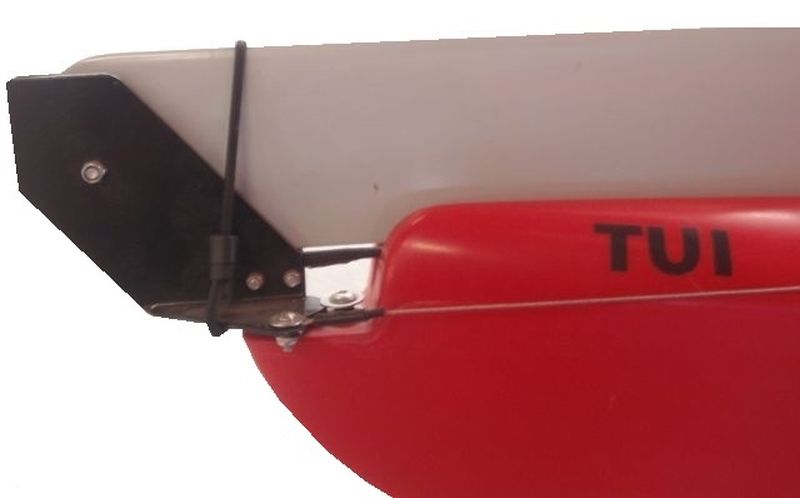 Sea Kayak Rudder Sea Kayak Rudder Parts Older Sea Kayak Rudder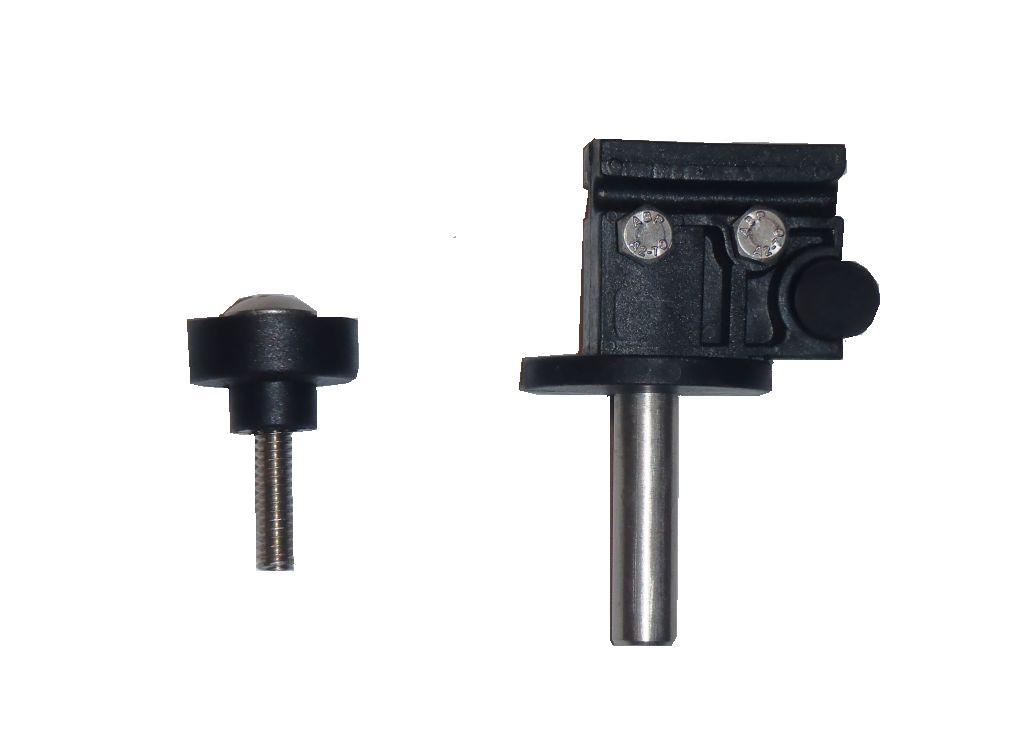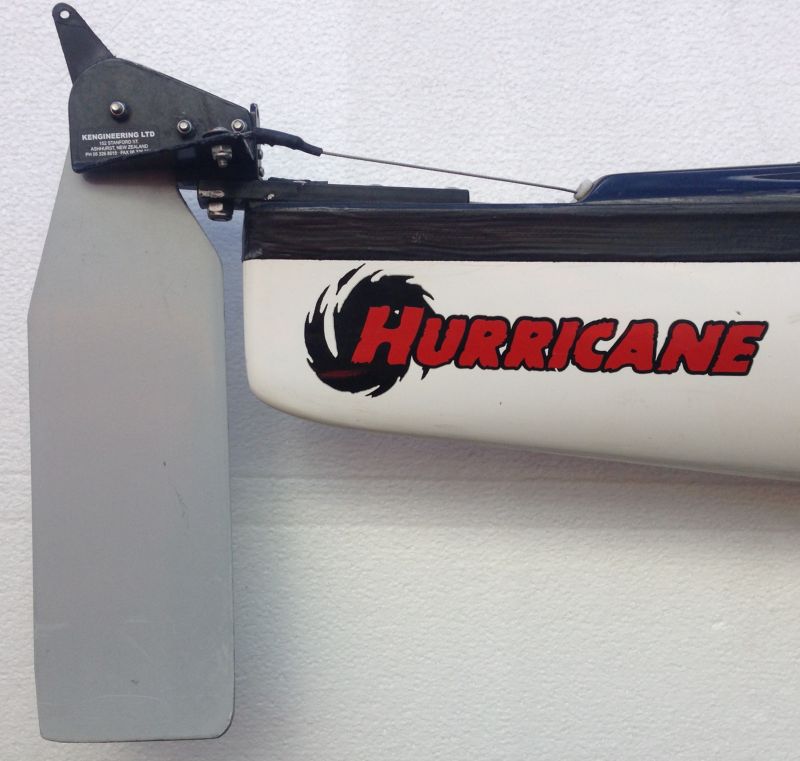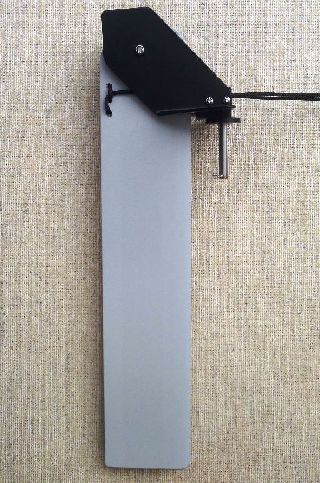 Rudder Block 40mm Stem & Stopper Multisport Rudder CD Rudder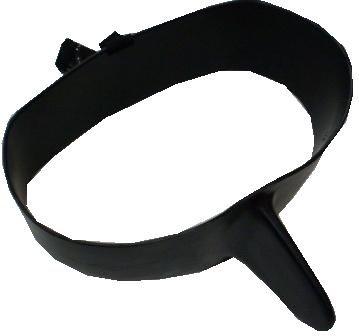 Skeg
Note: Seakayak and Multisport Rudders come in various sizes. The Seakayak Rudder can also be sold unrigged. Various Rudder Parts can be sold separately.
FOOTRESTS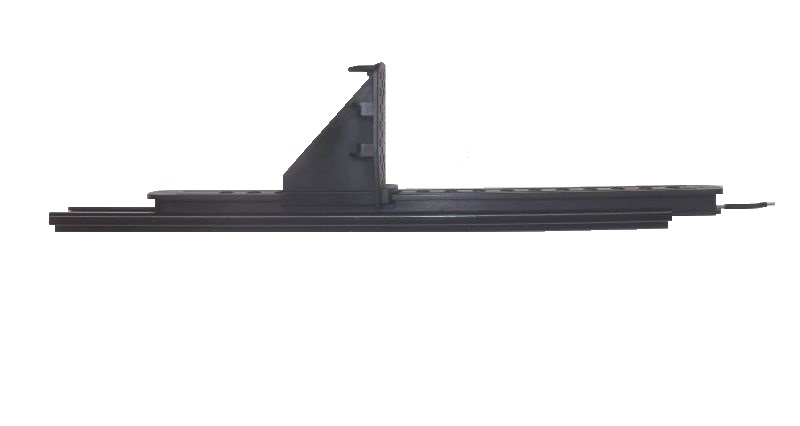 Adjustable Ozo Footrest Adjustable Ozo Rudder Footrest Ozo Sliding Rudder Footrest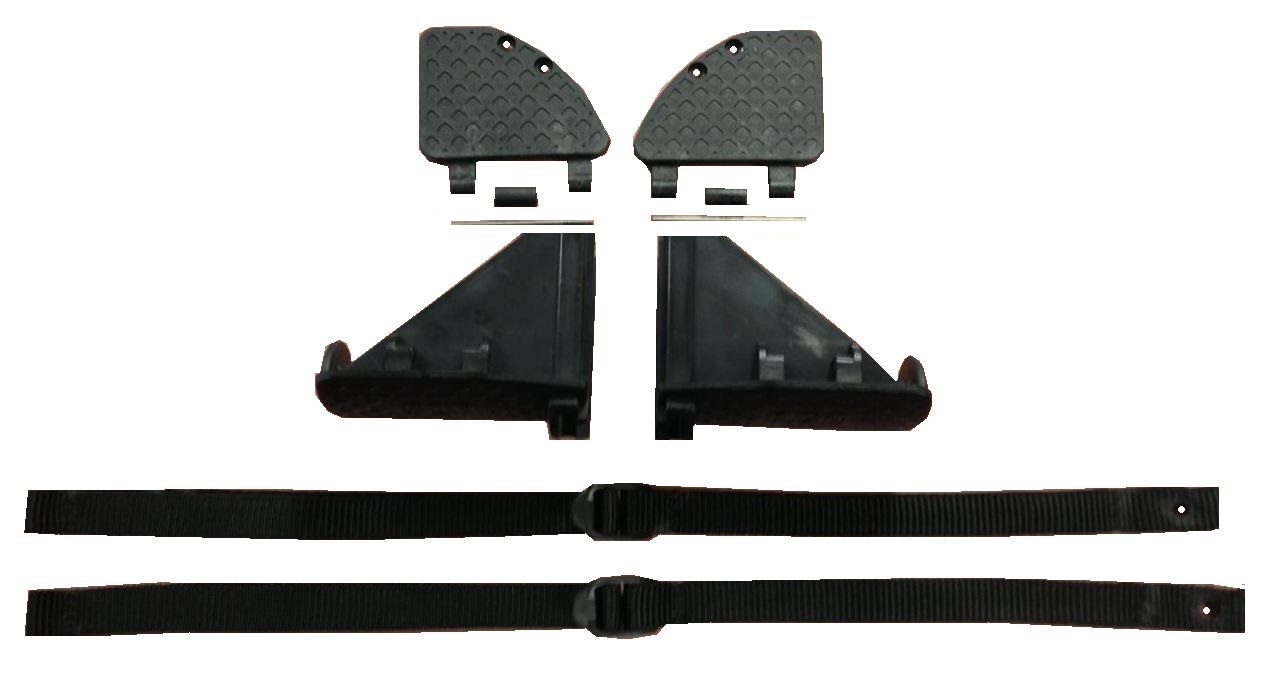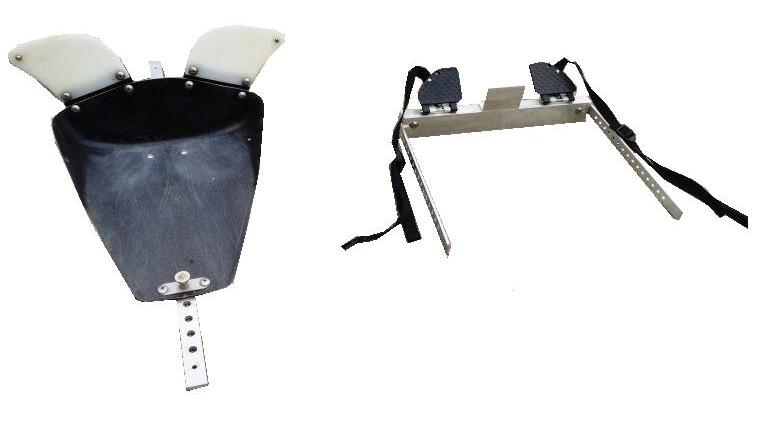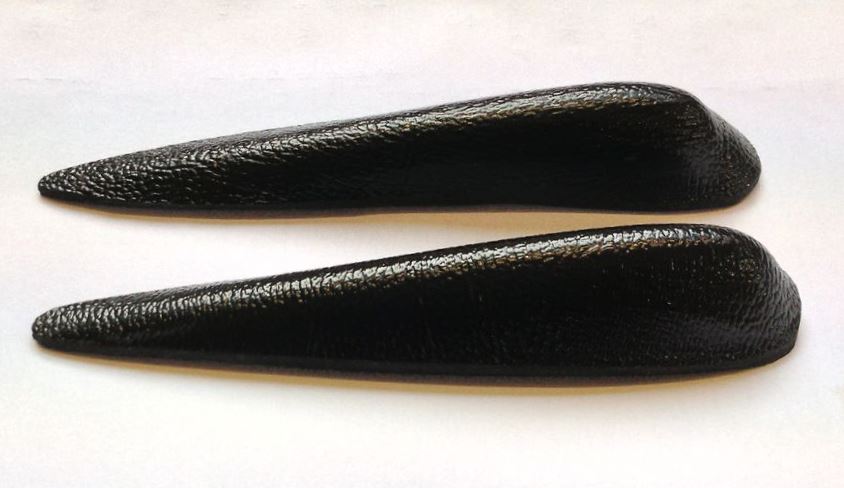 Footrest Flap Parts Tray Footrests / Multisport Footrest Composite Rudder Guards
Various Footrests Parts can be sold separately.
We sell sheets of foam plus foam offcuts for fitting out your kayak.