SPRING SPECIALS ON NOW -
We have limited kayak stock available as below + lots of kayak accesories to sell to you.
Various Kayaks avaliable at discounted prices - Wanderer Double, Tui Touring kayak, and Kiwi all-round kayak.
Tui Recreation Kayaks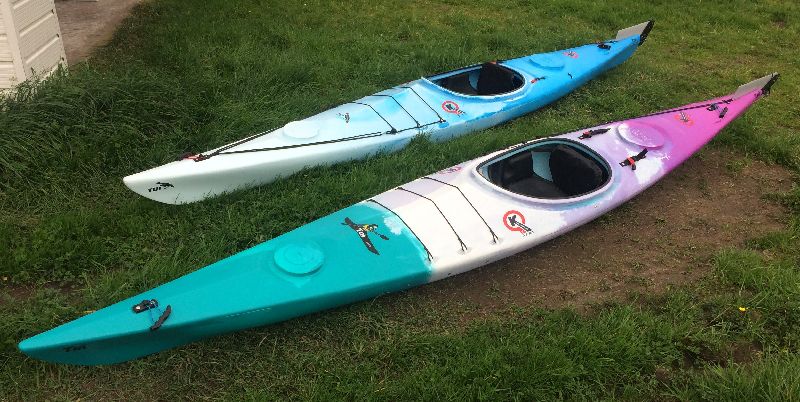 1 Basic Tui - Colour: Teal/white/purple mix standard $1,290.00
Can be made into an Excel model which includes sealed front and rear compartments $1500.00. For kayak specs please view here
Kiwi Touring Kayak, Swift and Wanderer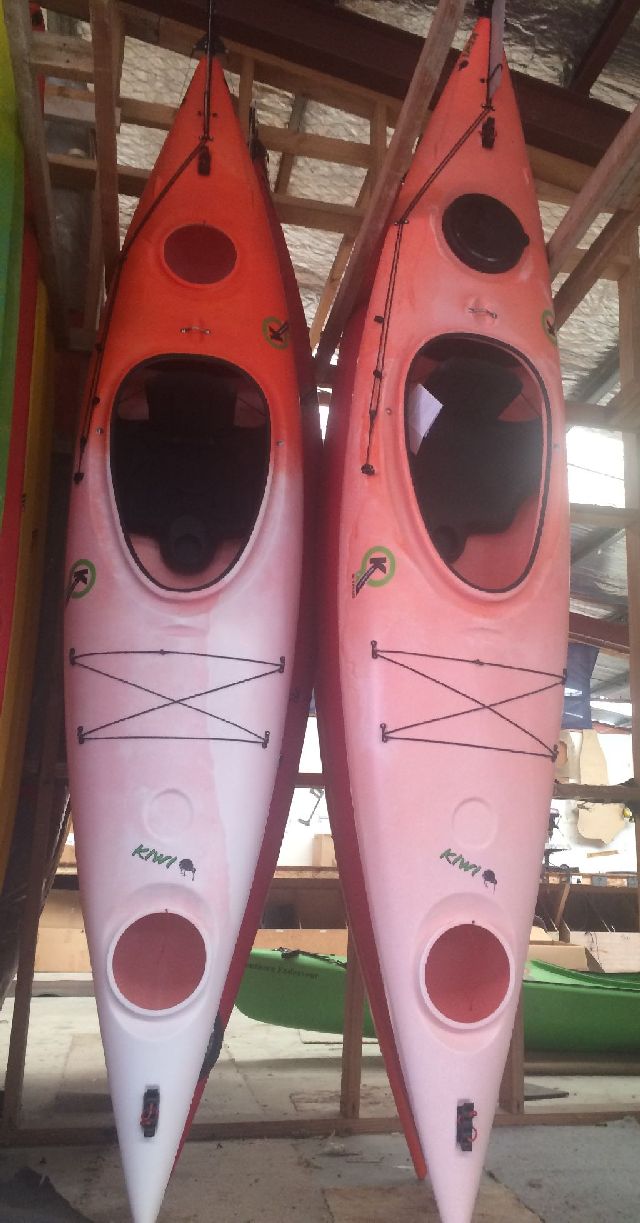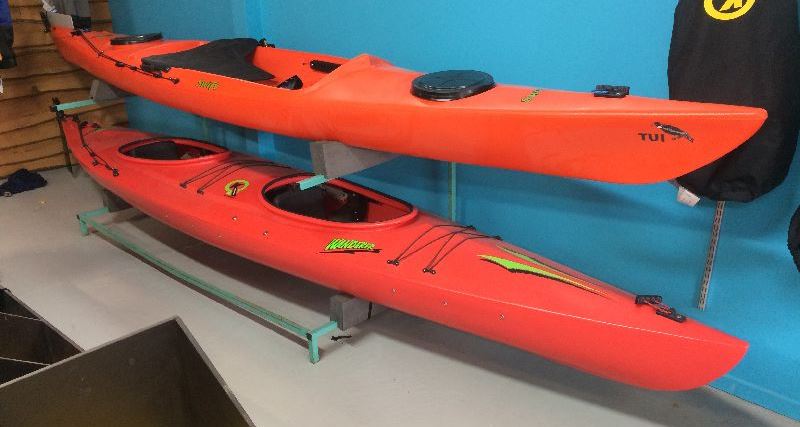 Kiwi Excel $1270.00 Swift $870.00, Wanderer Excel $1,856.00
Wanderer Double Kayaks

1 x Red Wanderer Excel with rear hatch & bulkhead: $1856.00. (Orange Wanderer Basic - sold) Last one avaliable
For kayak specs please view here
Various Alloy Paddles from $46.00 each


Direct Sales from our website
RECREATION KAYAKS AND ACCESSORIES ON SALE
Our Q-Kayak range is NZ Made, Buy Direct from our Factory.
All enquiries contact us on - Ph: 06 3268667 Email: enquiries@q-kayaks.co.nz
We are in and out of the office and storage shed at present. Please email us if unable to get through by phone. Email us at - enquiries@q-kayaks.co.nz
Contact Us -
Manawatu
New Zealand
Phone: 06-3268667
Hours: By arrangement