CLOSING DOWN SALE ON NOW -
Q-Kayaks Kayak Manufacturing Department has closed down. We have limited stock available + lots of kayak accesories that we will have avaliable to sell.
Please check out our home page to see the latest and where our kayaks will be made next.
KAYAK STOCK WE HAVE AVALIABLE TO SELL -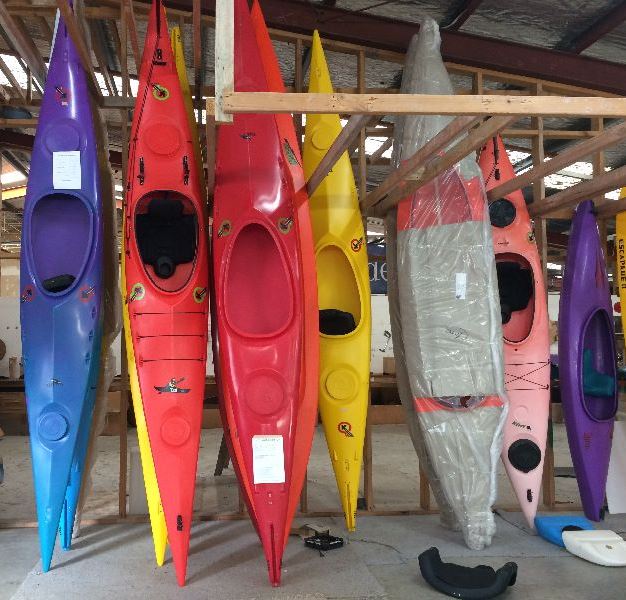 Various Kayaks avaliable at discounted prices - Wanderer Double, Tui Touring kayak, Kiwi all-round kayak, Sprite Recreation kayaks. Some of these kayaks are unmade but are currently being assembled.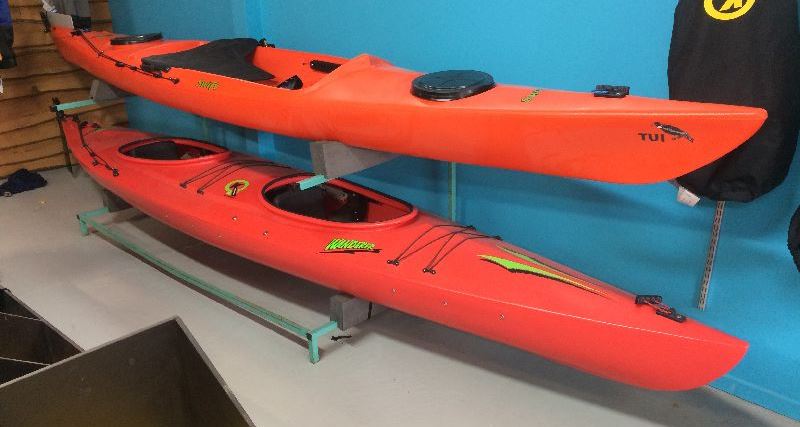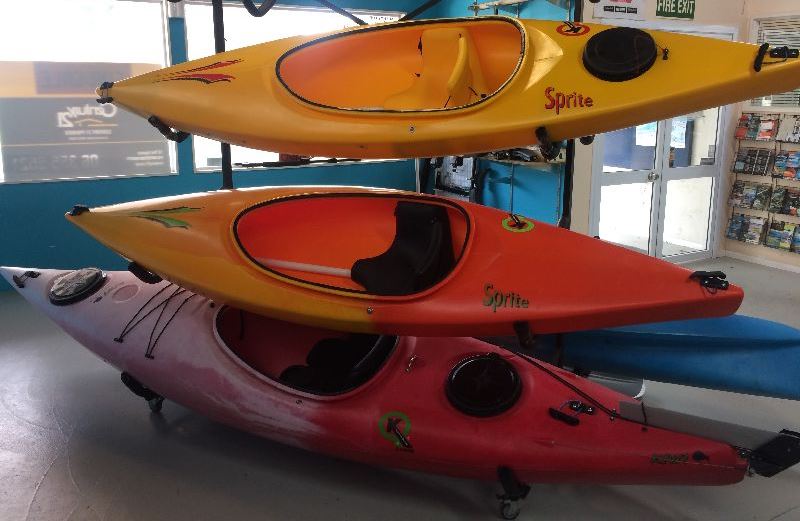 Swift $870.00 Tui Basic & Excel $923 - $1275 Kiwi Excel $910.00,
Wanderer Basic & Excel $997 - $1160 Yellow Sprite Excel $638.00
Sprite ll Basic $775.00 Excel $1040.00 See the specs here - Sprite ll Photo above are pre wrapped ready for you to pick up :)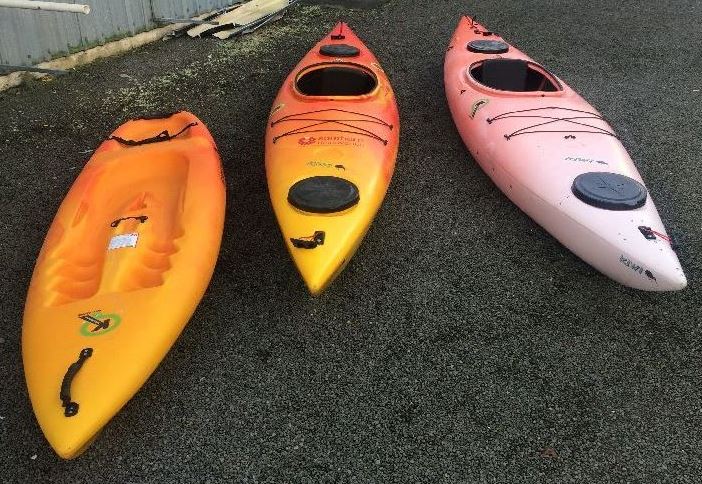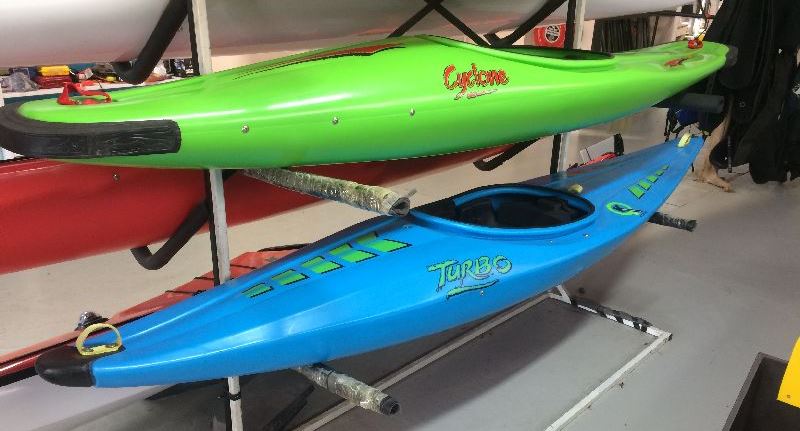 Firefly $294.00, Kiwi Ex Demo $290.00 Cyclone Canoe Polo $637.00, Turbo Ex Demo $500.00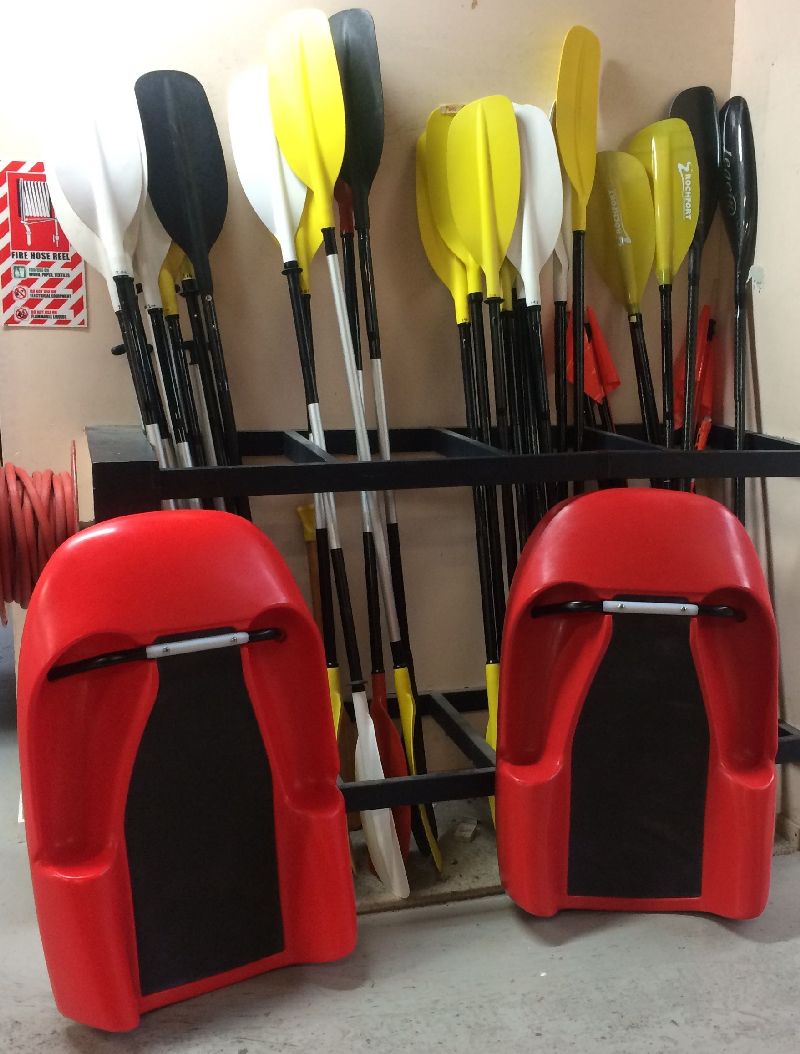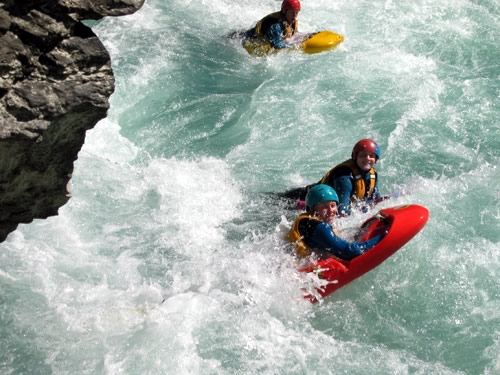 Last 2 Whitewater Sledge, these are pretty fun :)
Direct Sales from our website and the Q-Kayaks shop
SPECIALS ON NOW......

Red Wanderer Excel $1160.00, Orange Wanderer Basic $998.00. Last ones avaliable at 50% off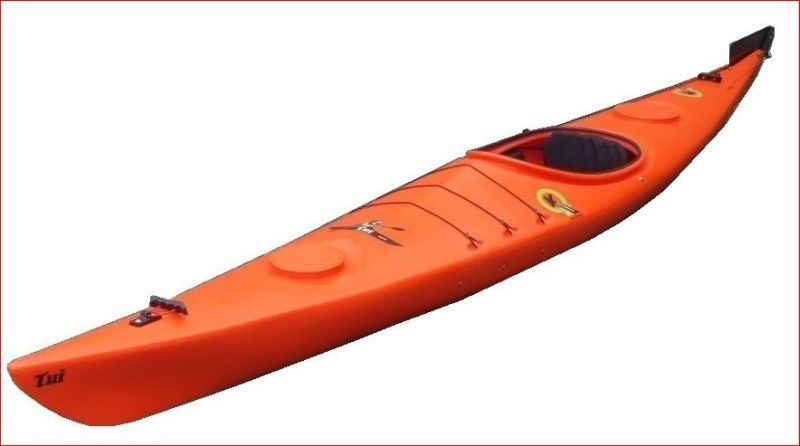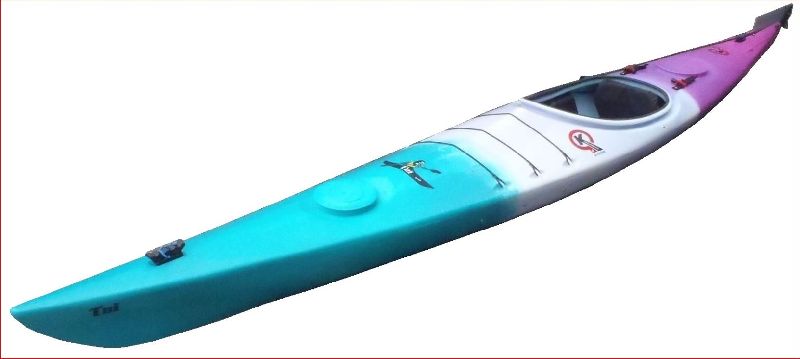 Yellow or Red Basic Tui L/w $923.00 Carousel Basic Tui Std Special $923.00
Same style as this orange Tui two Available

Red, Yellow or various bluey mix. Standard or Liteweight Tui Excel $1275.00 each
Various Alloy Paddles from $40.00 each


Direct Sales from our website and the Q-Kayaks shop
RECREATION KAYAKS AND ACCESSORIES ON SALE
Our Q-Kayak range is NZ Made, Buy Direct from our Factory.
All enquiries contact us on - Ph: 06 3268667 Email: enquiries@q-kayaks.co.nz
Contact Us -
137/139 Mulgrave Street, Ashhurst
Palmerston North
New Zealand
Phone: 06-3268667
Hours: Mon-Fri 7.00am-5pm