Changes in Q-Kayaks
Q-Kayaks Kayak Manufacturing Department has closed down. We have limited stock available + lots of kayak accesories that we will have avaliable to sell.
Update from the owners - Max & Margaret
We have now decided to close our kayak manufacturing business down and will continue to produce and sell kayak accessories on demand. If anyone wishes to purchase the last of our discounted stock please check out the latestet specials page on the side bar.
We intend to stay on in the business part time for the next wee while and continue to sell kayak parts and paddles. This is just another step in life's journey, sad and exciting for us, as we enter a new era of our lives.
Just keep communicating as you always have and we will continue to deliver the Q-Kayaks service you have always enjoyed.
Kayak Manufacturing Update
THE START OF SOMTHING NEW -
Q-Kayaks most popular kayaks will now be produced by Mission Kayaking and Ruahine Kayaks. Below is a list of the kayaks now made elsewhere.
SOUTHERN ENDEAVOUR, SKUA, SHEARWATER, PENGUIN, SWIFT, STRIKE

SOUTHERN SKUA
For more information and the Specs, take a look here - Southern Skua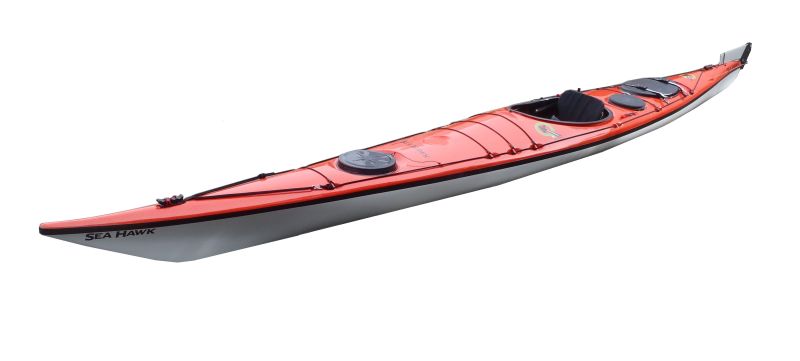 SEA HAWK
For more information and the Specs, take a look here - Sea Hawk
DETAILS COMING SOON - For our Recreation Kayaks
SOUTH ISLAND CHARITY EXPEDITION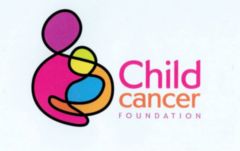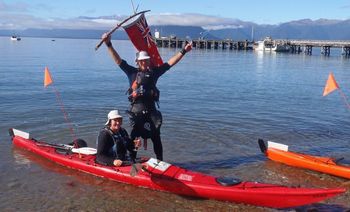 Melanie & Max completes circumnavigation of South Island.
A Kayaking trip that started as a trip around Fiordland which continued in stages around the South Island, New Zealand.
If you would like to read up on our trip please click here - South Island Circumnavigation