Changes in Q-Kayaks
It's time for us to downsize our company and let other companies carry on the manufacturing of our great products.
We have limited stock available with lots of kayak accesories that we will keep selling to you. Please read our homepage message for the change here
We are happy to let you all know that our range of kayaks are now produced by the companies below. We wish them well in the future.
Check out details below -
MISSION KAYAKING - http://www.missionkayaking.com/
SOUTHERN ENDEAVOUR, SKUA, SHEARWATER, PENGUIN, SWIFT, STRIKE
WALTEX INDUSTRIES - QKAYAKS -
Contact: Kelly Ph. 0800 925 839 or Email: kelly@waltex.co.nz
Mel has also joined there team
FIREFLY, ESCAPEE, ESCAPADE & ESCAPADE ll, SIT ON TOPS
STEALTH, BANDIT & WHITEWATER SLEDGE
CYCLONE CANOE POLO KAYAK
RUAHINE KAYAKS - http://www.ruahinekayaks.co.nz/
SOUTHERN SKUA, SEA HAWK
WATER DRAGON NZ -
Contact: Cameron Ph: 021703095 or Email: waterdragonnz@gmail.com
HURRICANE, MAXIMUS, TORRES
POPULAR PAST SEA KAYAK TRIPS
SOUTH ISLAND CHARITY EXPEDITION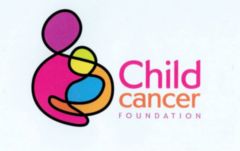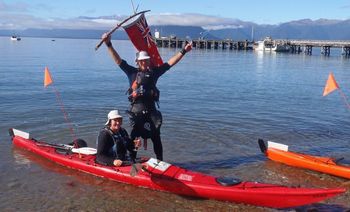 Melanie & Max completes circumnavigation of South Island.
A Kayaking trip that started as a trip around Fiordland which continued in stages around the South Island, New Zealand.
If you would like to read up on our trip please click here - South Island Circumnavigation