Product Update
" NEW" SEA HAWK Seakayak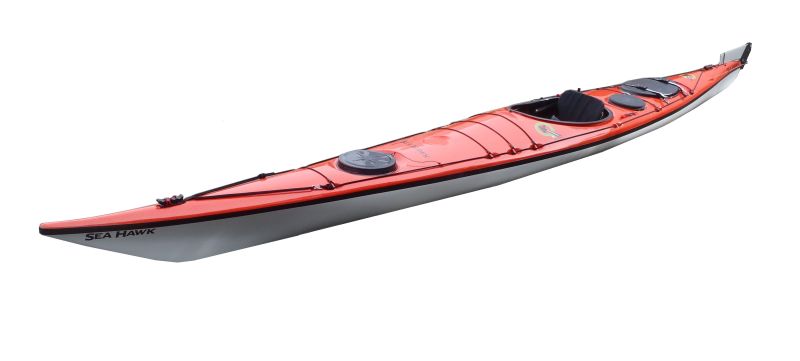 The Sea Hawk has been designed to go fast and still give plenty of stability in rough conditions. It's long and straight hull with a high cutting bow allow the kayak to slice through waves and maintain a constant forward speed, especially when loaded with gear. Fully constructed of carbon/ kevlar throughout this model weighs only 22 kg's. The Sea Hawk has a lower deck profile, a one size "fits all" seat. Other features include: Comfortable Seat, new paddle rescue system, foreward deck paddle holder and a more roomy cockpit area for your legs. The Sea Hawk gives maximum stability in the open sea and handles the wind and surf like a breeze.
For more information and the Specs, take a look here - Sea Hawk
STRIKE Recreational Kayak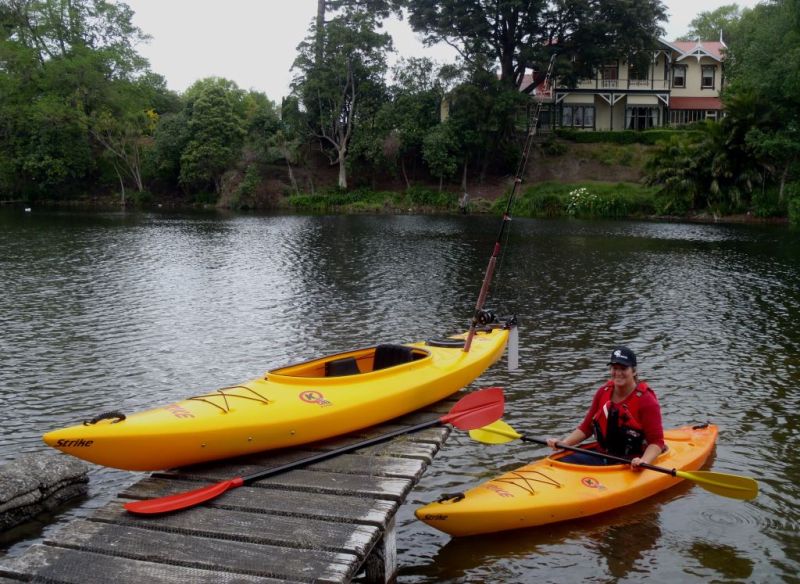 "New for 2015 Season" The Strike is the ideal kayak for all family members to enjoy. The wide flat hull makes for a very stable craft that is a pleasure to paddle. A large cockpit allows easy entry and exit, with a bigger more comfortable seat & backrest to give maximum comfort while exploring on the water.
The Strike comes as a standard basic kayak, while the excel model is fitted with a retractable rudder and a storage compartment with bulkhead at the rear with access through a hatch on the rear deck. The ideal kayak for multi day trips and is the perfect craft to use in the outdoors for family, fishing and duck shooting.
Both models come with fishing rod holders moulded into the back deck, adjustable backrest, footrest and comfortable handles.
SOUTH ISLAND CHARITY EXPEDITION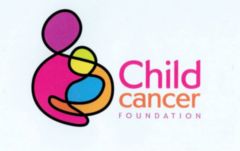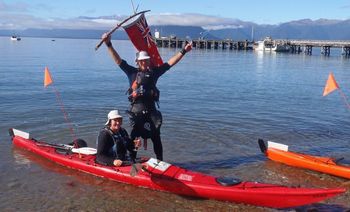 Melanie & Max completes circumnavigation of South Island.
A Kayaking trip that started as a trip around Fiordland which continued in stages around the South Island, New Zealand.
If you would like to read up on our trip please click here - South Island Circumnavigation