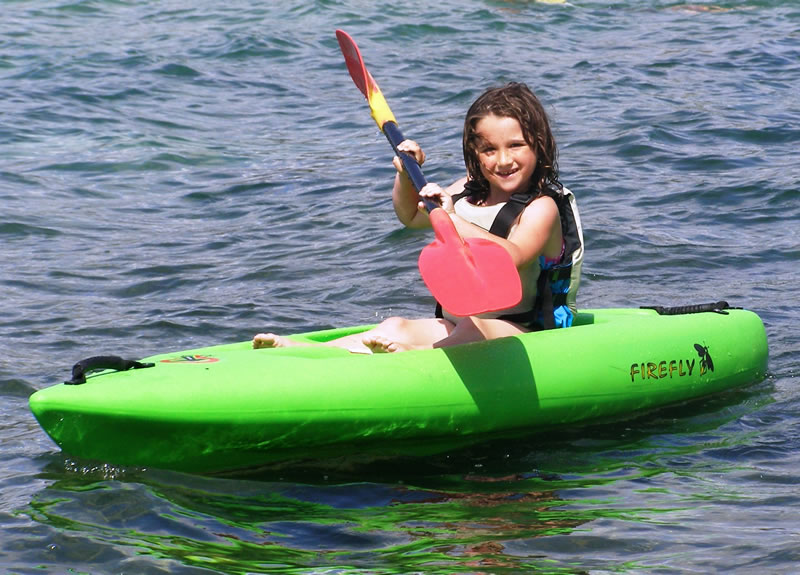 HAVE FUN IN THE SUN IN THIS WEE BEAUTY
Here is a little cracker! The Firefly is designed so everyone can have some fun. Little and light. Easy to handle and nice and stable. Here is a kayak the kids will love, if they can get Dad off it!
We currently have 2 flame Firefly's & 2 various mix Firefly's left in stock. Check out our Specials Page for prices.
Firefly
Length:
240 cm
Beam:
70 cm
Weight:
16 kg
Body Weight:
Recommended paddlers weight is up to 95 kg
Recommended Accessories:

Paddle & Pfd. Check out our Kayak Accessories