A sleek polyethylene kayak that has been designed to give the paddler maximum speed and comfort. This kayak can be used in triathlons, river cruising or coastal touring. The Tui is a great kayak for a family adventure or a peaceful escape into the wilderness.
Tui Excel: This model Tui has watertight storage areas in the bow and stern of the kayak with deck hatches at the front and rear for easy access. The Tui Excel can be used safely for sea trips.
Available in Standard (Polyethylene) and Lite (Polyethylene foamed core construction).
*NEWS FLASH* - Predator fishtex have taken over manufacturing of our Tui. Contact details are on our News Page.
Tui Excel
Length:
450 cm
Beam:
62 cm
Weight:
Standard 24 kg, Liteweight 22.5kg
Volume:
300 Litres (Front 50L, Rear 85L, Cockpit 165L)
Cockpit:
85 x 49 cm
Construction:

Standard: Polyethylene construction
Lite: Polyethylene foamed core

Recommended Accessories:
Paddle, Pfd, Spray Deck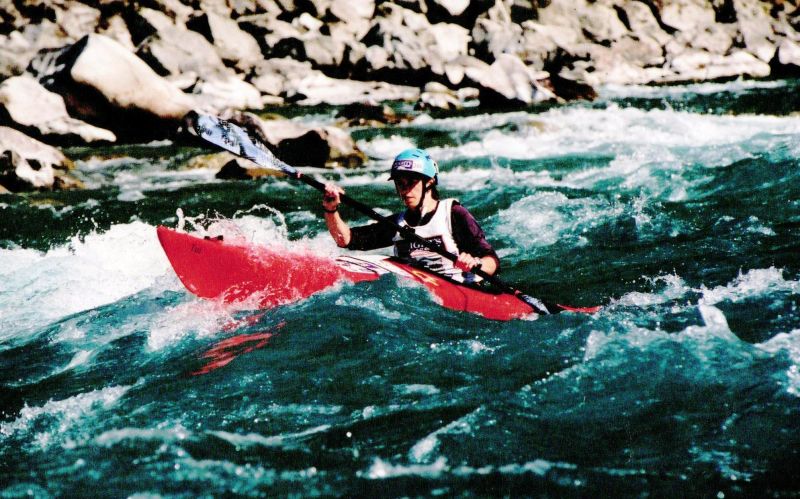 Kathmandu Coast to Coast Multisport Event