Great for outdoor recreation camps or playing around in the sun with all family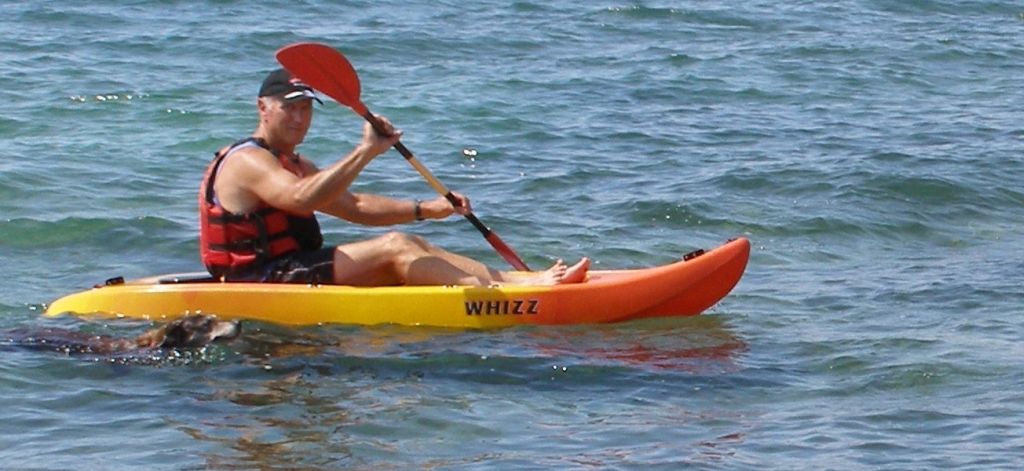 A fun craft for the whole family to enjoy whether it's on the beach, down the river or in the surf. The wide flat hull gives excellent stability, while providing loads of fun in the surf. This playful craft will get the whole family involved.
Standard fittings on the Whizz are a rear hatch for storing nibbles and gear, a drink bottle, carry toggles at the bow, stern and centre to carry the kayak, and plastic saddles to enable you to attach dry bags or thigh straps (to really have fun in the surf!).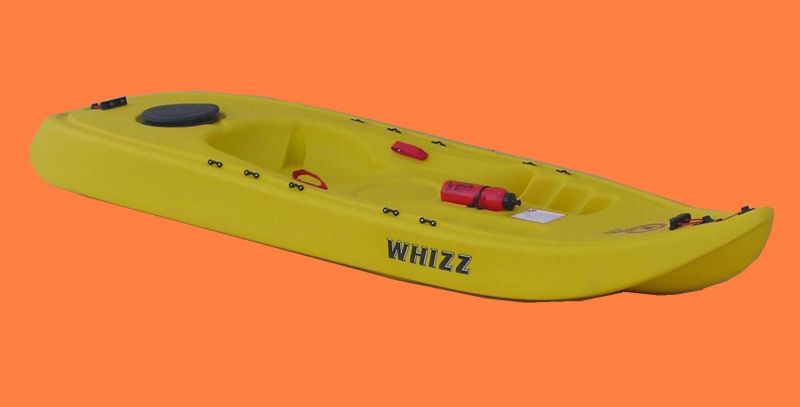 Whizz
Length:
250 cm
Beam:
77 cm
Weight:
22 kg
Depth:
25 cm
Body Weight:
Recommended paddlers weight is 30 - 115 kg
Recommended Accessories:
Paddle, Pfd
Check out our Kayak Accessories