Last paddle stock made from Q-Kayaks. We sell kayak accessories & most parts for our QK kayaks. Send us an email so we can give you some prices.
Paddles for recreation & touring with alloy or fibreglass shaft.


Direct Sales from our website
CHECK OUT OUR ACCESSORIES ON SALE
Previous image Next image Back to overview
Boater Pants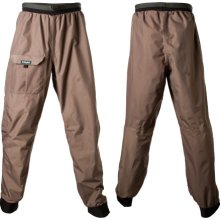 Semi Dry Kayaking Pants, great for winter boating
All enquiries contact us on - Ph: 06 3268667 Email: enquiries@q-kayaks.co.nz
We are in and out of the office at present. Please email us if unable to get through by phone.
Email us at - enquiries@q-kayaks.co.nz
Contact Us -
Manawatu
New Zealand
Phone: 06-3268667
Hours: By arrangement