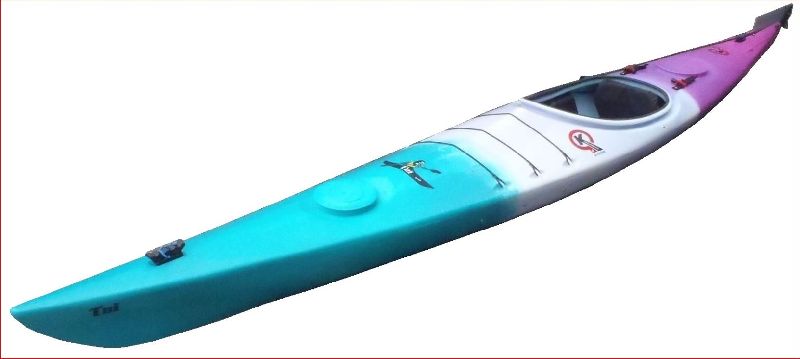 The Tui is a great kayak for a family adventure or a peaceful escape into the wilderness. This is a sleek kayak that has been designed to give the paddler maximum speed and comfort. It can be used in triathlons, river cruising or coastal touring.
Standard fittings include a retractable rudder with adjustable footrests, padded seat and backrest, carry toggles and paddle rescue straps behind the cockpit.
Also available with sealed bow and stern hatches. Please see the Tui Excel.
Tui
Length:
450 cm
Beam:
62 cm
Weight:
23 kg
Volume:
335 Litres (Front 55L, Rear 90L, Cockpit 190L)
Cockpit:
85 x 49 cm
Recommended Accessories:
Paddle, Pfd, Spray Deck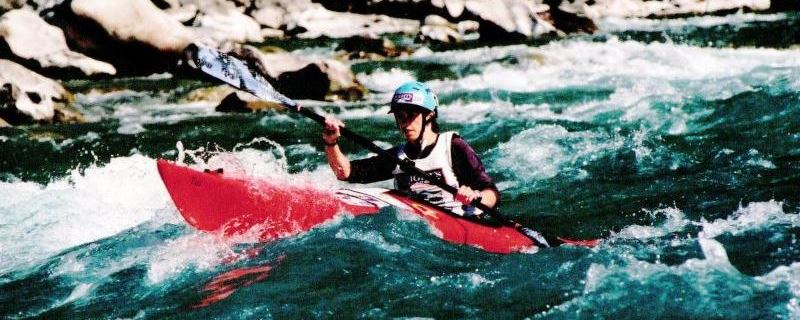 Speights Coast to Coast Triathlon